About Think Tiny Houses
We build custom made
tiny houses

in Europe
Us, at Think Tiny House want to embody the mentality of minimalism and LIVING SIMPLE. You don't need a lot to be happy!

With less space, you have less to maintain, smaller bills and a lot more time to spend doing what you really love. Also, the average TINY HOUSE costs 5 times less than the average 2-bedroom house*.

All TINY HOUSES are less than 30 m² – which means that every corner and space is carefully designed and build to make it your home rather than just a house you live in. You have all you need – a kitchen, bathroom, living room and even 2 bedrooms. Find out why a TINY HOUSE really is the future and what you need!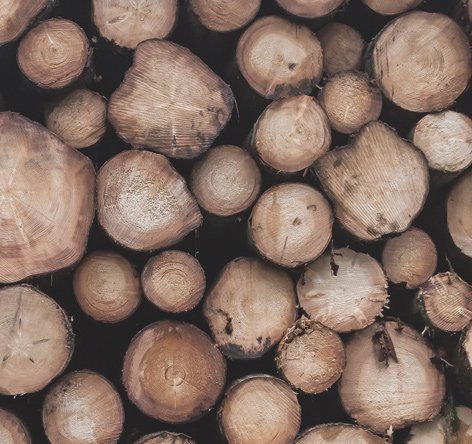 SHOP
Ready for sale
Tiny Houses
Our Services
What types of tiny houses
we build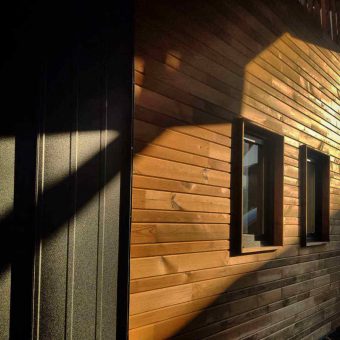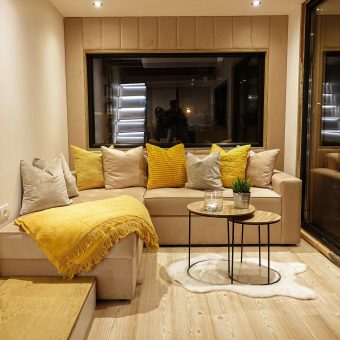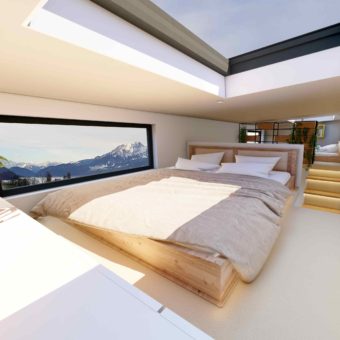 Email
contact@thinktiny.house
Think Tiny House
The highlights of our
Tiny Houses
01
Tiny Houses on wheels or foundation
We specialise in tiny houses that are between 5 to 8 meters long and 2.55 - 3 m wide.
02
Electric floor heating
The thermostat controlled floor heating is a great solution for a tiny houses - keeping the bills low and your feet warm
03
Energy efficient and well isolated
We build all our tiny houses with 10 cm rockwool isolation, double-glazed windows and a heat recovery ventilation. It keeps the humidity at desired level, fresh air in and smelly air out!
04
Ample storage spaces
We equip each our tiny house with storage to suit your living! We build storage draws under the stairs, sofa and even under the bed. You might have even more than before!
05
Full sized kitchen
We equip each tiny house with a sink, hob and oven. Also, most of our designs offer a lot of counter space to prepare all the tasty food you want. Let's not forget about that minibar table overlooking the outside while eating!
06
Unforgettable Bedrooms
Our bedrooms are thought for relaxing and resting. The beds are sizeable – starting from queen size and going up to king size. The massive skylights are a dreamy addition for falling asleep whilst gazing the sky.
Eco-Natural
What materials
we use
In every Tiny House we use eco-natural materials. Over 45% of the wood we use, is from reclaimed wood. We are also proud to say that we use sheep wool insulation  and no toxic materials in the overall build of the tiny house.
Our Team
With each
tiny house

we build, we want to acomplish sombeody's

dream!
Marius Cret

Senior Carpetner