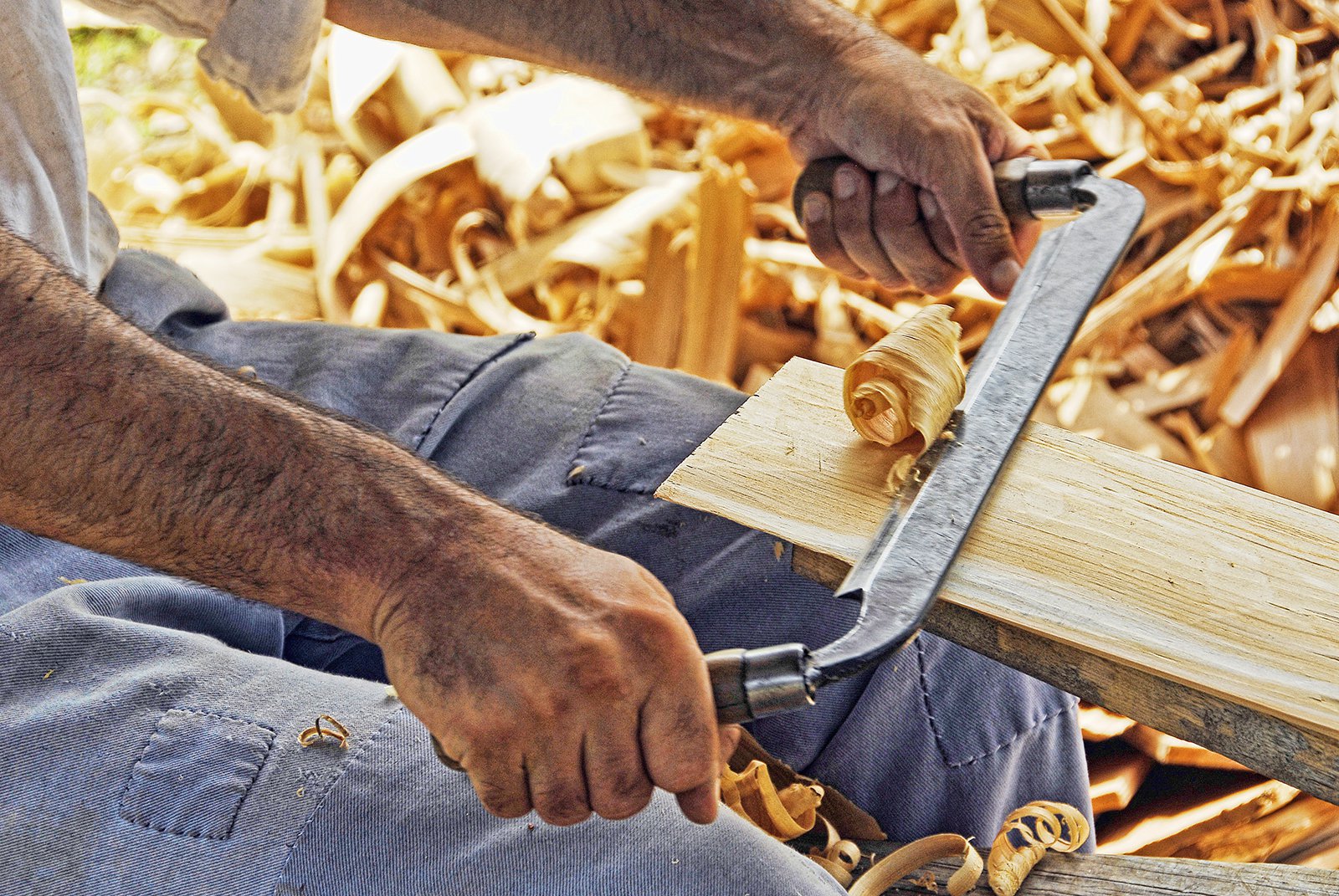 The entire process of owning your tiny house should be all about what you want!
We ONLY create custom made tiny homes, and your tiny home should be a wooden version of yourself. We will allocate an architect which will take you through every process of building a tiny house and it will consider your preferences in the overall volumetric, where should the windows go and what type of fabrics you prefer on your sofa. All custom made just for you!
With us, you have a say in your own Tiny House!