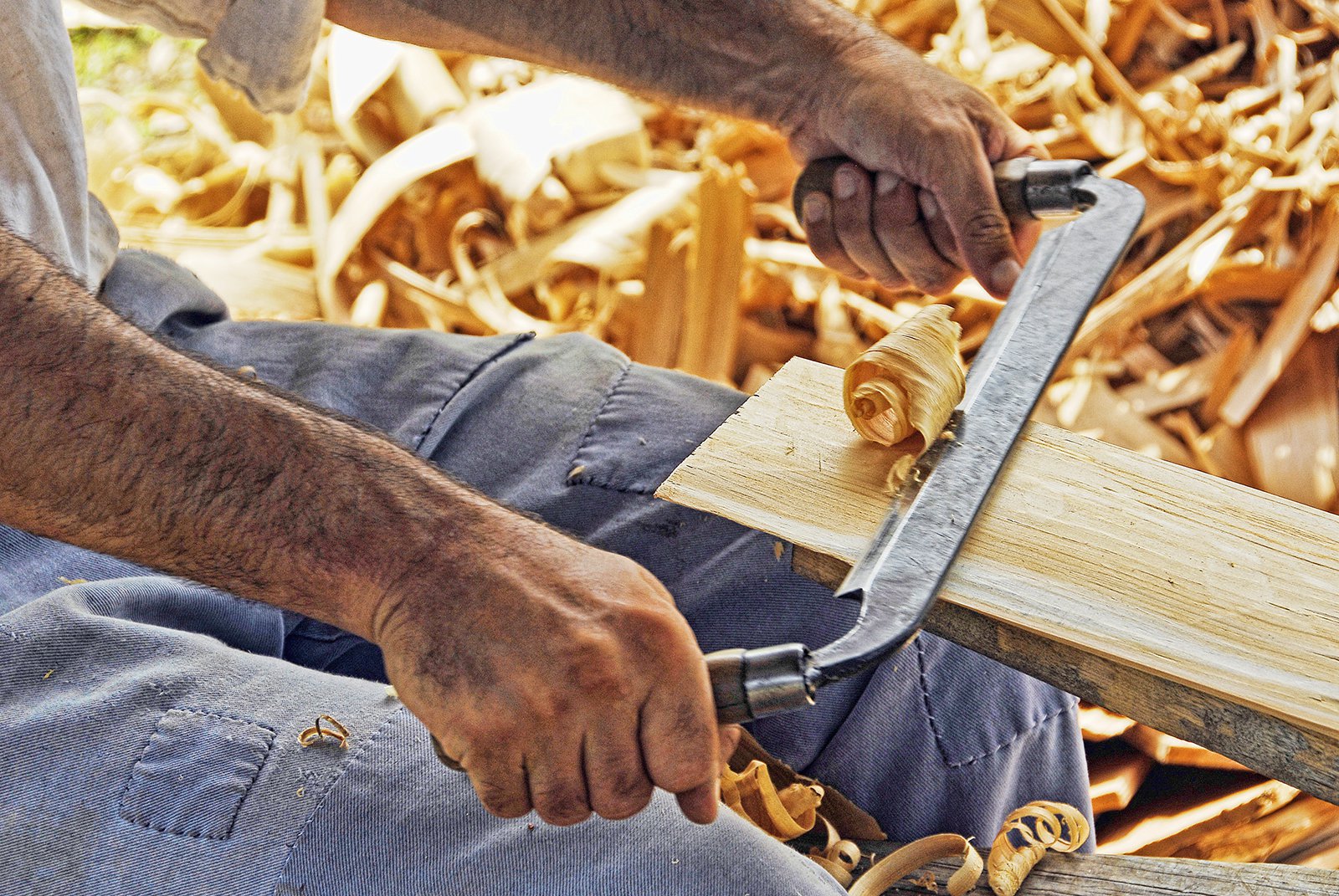 The entire process of owning your tiny house should be all about what you want!
We customise the interior design of each tiny house. We will allocate an architect which will take you through every process of building a tiny house and it will consider your preferences in the overall decisions: what type of fabrics you prefer on your sofa, furniture placement and color and overall look of your tiny house.
With us, you have a say in your own Tiny House!