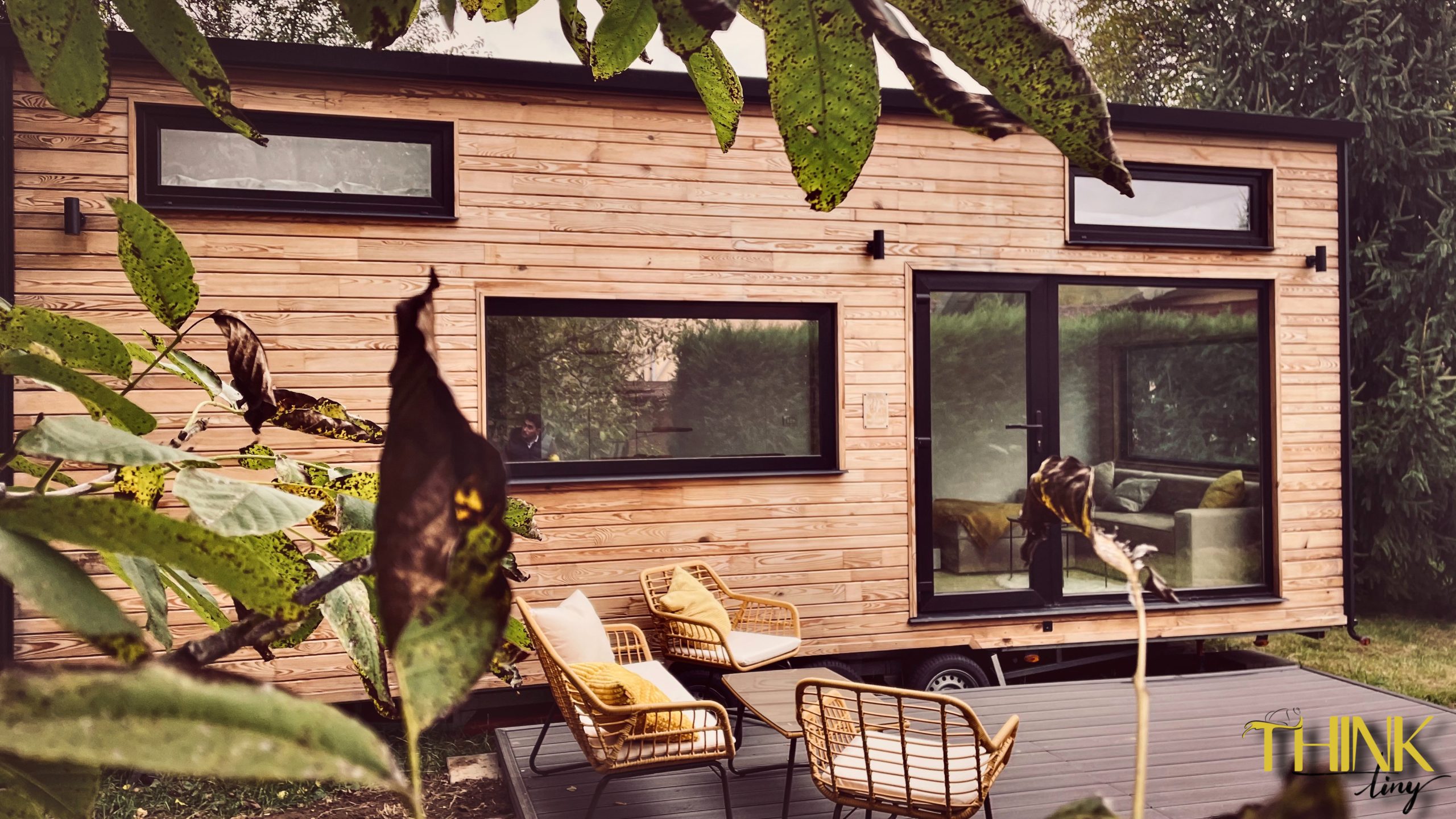 Having a tiny house as a permanent home or a holiday house can be quite intimidating. It's a minimalistic lifestyle that some us are ready for and some of us are not!
To test out how a tiny house feels like, we would love to welcome you in one of our 'Think Tiny Houses' for a few nights and visit our workshop to better understand what REALLY feels like owning a tiny house!
Enter our tiny house village at www.coniferis.com and reserve a few nights to test out. All tiny houses were built by Think Tiny House.